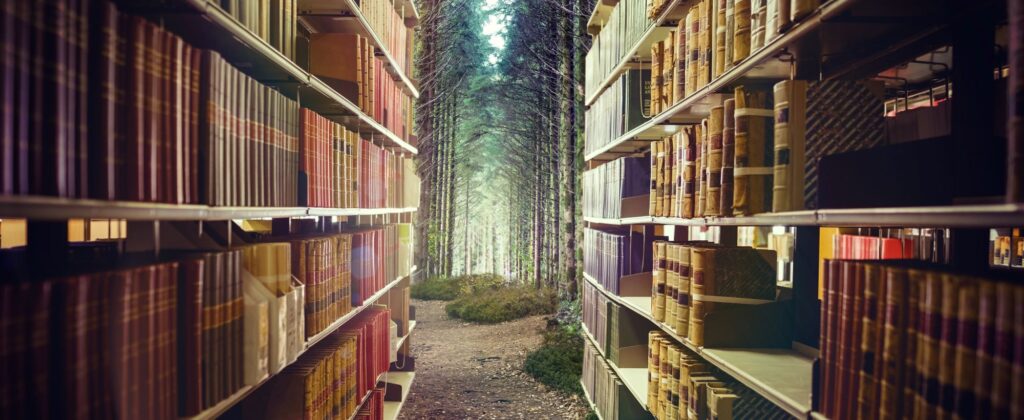 This is my library of Botanical Art Guides—updated versions of my 15- to 20-page sought-after topic-specific workshop booklets produced for participants in my workshops over the past 15 years. They're available for purchase as downloadable, printable booklets in your medium of choice—graphite, coloured pencil, or watercolour.
I'm adding booklets regularly and as quickly as we can update and edit them.
AN IMPORTANT NOTE ABOUT THE DOWNLOADING OF YOUR BOOKLETS: Depending upon the sensitivity of the settings on your email spam filter, the link to the booklets could be in your "spam" or "junk" folders if they do not appear in your email inbox.