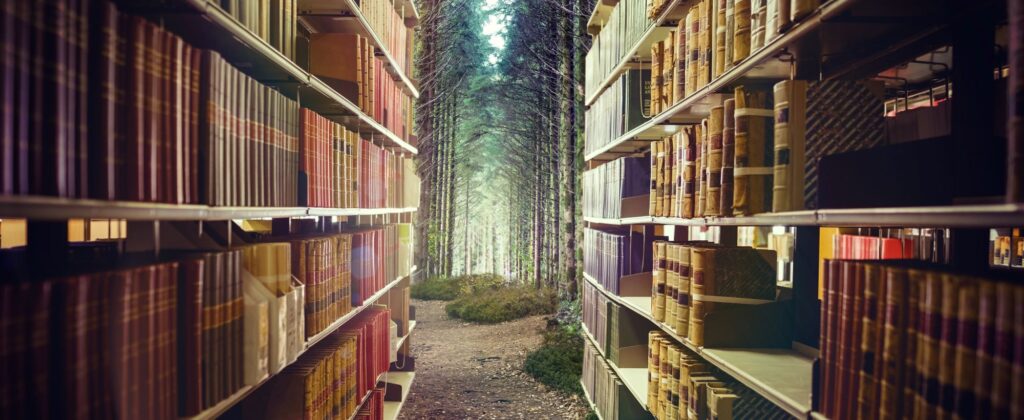 This is my store of Botanical Art Guides—updated versions of my 20 to 30-page sought-after topic-specific workshop booklets produced for participants in my workshops over the past 17 years. They're available for purchase as downloadable, printable e-booklets each in your medium of choice—graphite, coloured pencil, or watercolour. I'm adding booklets regularly and as quickly as we can update and edit them.
Here's some feedback I've received:
"I find the the booklets easy to read and lovely to look at. I see them as both an invitation to learn more about botanical art, as well as insight to the quality of your workshops." — Tania Marien, Talaterra.

"All I can say is, wow!! What a world of knowledge so thoughtfully put together. I loved everything about them." — Debbie Crawford, Artist.
To view the content of a booklet, click on its cover or title shown below.
IMPORTANT NOTE ABOUT RECEIVING YOUR E-BOOKLETS: When you buy an e-booklet, you will receive an emailed confirmation of order from which to download the booklet (it should arrive in under a minute). To download the booklet, click on the e-booklet title under the "Download" heading.
Once bought, these e-booklets are best viewed in Adobe Acrobat (PC and Mac) or Preview (Mac).
If you're downloading onto a tablet (such as an iPad), be sure to save the e-book appropriately in Apple Books (previously iBooks) or a similar file.