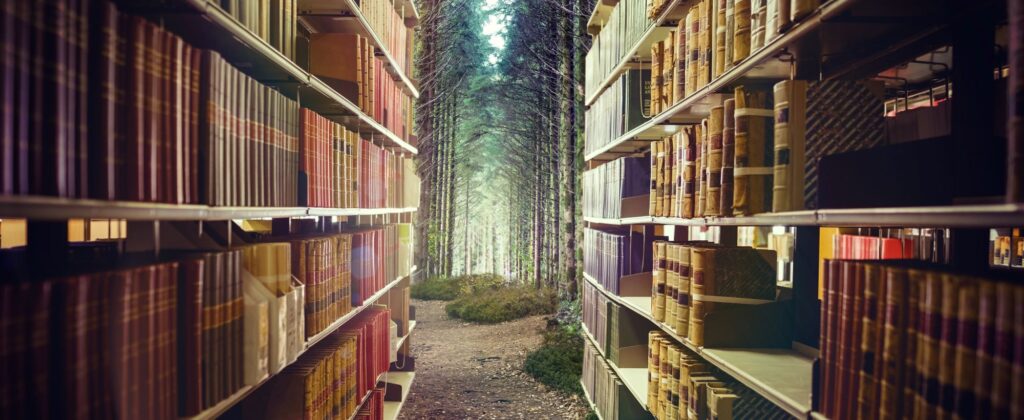 This is my store of Botanical Art Guides—updated versions of my 20 to 30-page sought-after topic-specific workshop booklets produced for participants in my workshops over the past 17 years. They're available for purchase as downloadable, printable e-booklets each in your medium of choice—graphite, coloured pencil, or watercolour. I have eight listed so far and I'm adding booklets regularly and as quickly as we can update and edit them.
Today's typical feedback: "I did receive the 2nd e-booklet and I am so impressed with the depth of information. A great resource from a brilliant artist and educator." – SM
PLEASE — Click here for everything you need to know about buying and downloading my e-booklets.