August 2021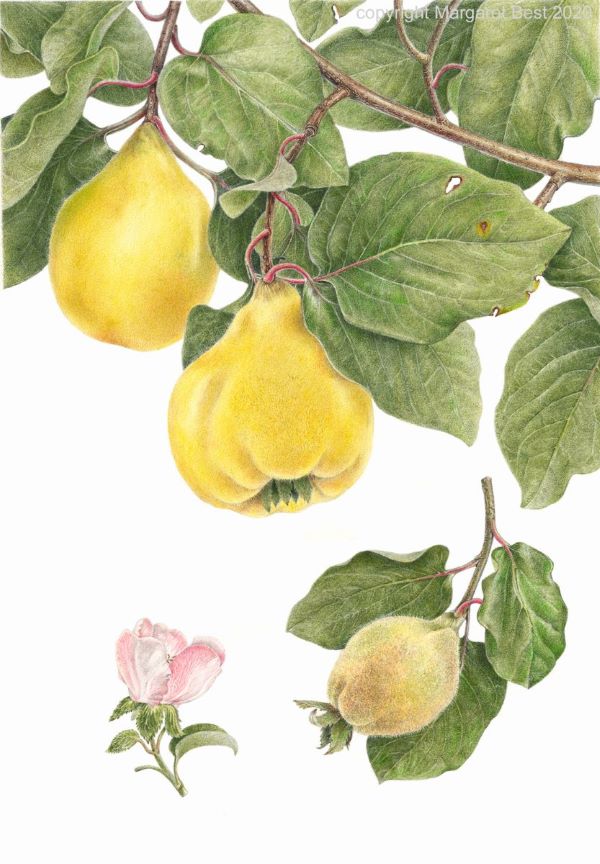 Every time I hand a painting to a courier I do so with trepidation. This week my trepidation was justified.
I shipped my painting for the ASBA's Abundant Future exhibition with FedEx Express from my home in Chester Basin, Nova Scotia to The New York Botanical Gardens. It apparently disappeared en route.
First we were told that upon arrival at the FedEx hub in Memphis, the package was X-rayed and found to "have no contents" and was hence sent to the "Overgoods" department. Then later we were told that the package was missing. Still later another FedEx representative confirmed that the package had been found in the "Overgoods" department but that the painting was missing. The latest is that the entire package is missing and that we should file a claim.
I don't have enough room here to detail the telephone conversations and emails that have been exchanged so far but I can tell you that it has involved about a dozen FedEx representatives all over the map from Jimmy in Guatemala to a manager in Vancouver.
I'll probably never know precisely when or where my painting was removed from the package. But it had to be on the 26th or 27th of July somewhere along it's torturous journey that started in Chester Basin, ended in Memphis, and included Dartmouth, Goffs, Dieppe, Mirabel, and Mississauga.
We've had well over twenty years of experience shipping with FedEx and other couriers so Michael couldn't have packed the painting any better than in a cardboard portfolio wrapped in a water-tight plastic sleeve and sealed in heavy brown wrapping paper with parcel tape, labeled the package any better, or provided more accurate documentation—everything one does to facilitate an incident-free delivery. What one doesn't expect to have to guard against is the mysterious disappearance of the contents of a package while in the custody of a courier that claims to offer "speed, precision, and reliability."
And then as if to add insult to injury, the latest email communication declined to answer questions and advised instead that I should file a claim. It concluded with this infuriating statement probably cut and pasted from a manual of cold, impersonal and indifferent standard responses: "Thank you for your feedback concerning this service issue. We appreciate your business and look forward to serving your future shipping needs."
Look forward to serving my future shipping needs? You mean ship my artist's proof to hang in place of the original you lost?
Hello, DHL?
UPDATE:
Management staff at FedEx Canada have become involved and are conducting a detailed investigation to try to determine where and when the package was apparently opened en route. It has been 21 days since we filed a claim with FedEx but we're now fourteen days beyond the promised time of a "response within seven days." Meanwhile, DHL delivered the artist's proof to the Bronx but even then the service was somewhat lacking—they picked it up a day late and delivered it four days later than scheduled.
So what to do next time? Hello UPS?
SECOND UPDATE:
Persistence on our part has finally led to the intervention of senior management. Today, some 30+ days after the painting was reported missing, compensation has been agreed (more about this in a later post) and apparently an internal security investigation has been launched. To be fair, a few of the representatives tried to help but were seemingly constrained by a lack of authority and probably the obstacles inherent in all large bureaucracies. The senior manager in the latest conversation in particular was polite, concerned, sincere, and admitted to the failure without trying to sugar coat it. He also provided all his contact information. One has to respect that.
THIRD (AND FINAL) UPDATE:
Apparently the internal investigation has yielded nothing. And today, just over 60 days since the painting went missing and just over 30 days since the admission that the painting was "probably" stolen, a compensation cheque finally arrived from FedEx (interestingly, not by FedEx overnight courier, but by mail). Oh well, as one of our family's expressions goes, it's better than a poke in the eye with a pointed stick.
Case closed, I guess.