Viewpoint — (not your usual blog)
This is my botanical art blog. Here you will find posts on technical and administrative topics of interest to botanical artists. Please feel free to comment or drop me a line via my Contact page. If you'd like to know more about my work please visit my portfolio site.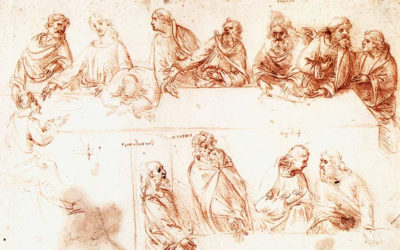 In my recent Tech Talks on Composition Concepts, I pointed out that Mother Nature seldom, if ever, gifts you with ready-to-go composition. Throughout recorded history artists of all skill levels have wrestled with the best placement of content in their paintings. The...
read more