Viewpoint — (not your usual blog)
This is my botanical art blog. Here you will find posts on technical and administrative topics of interest to botanical artists. Please feel free to comment or drop me a line via my Contact page. If you'd like to know more about my work please visit my portfolio site.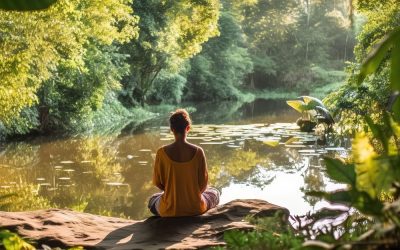 I recently received an email from a friend and fellow botanical artist in which she said that she had become so distressed and disgusted at the political news currently on the airwaves, that she'd decided that painting was to be her sanctuary. She called it "unplug...
read more