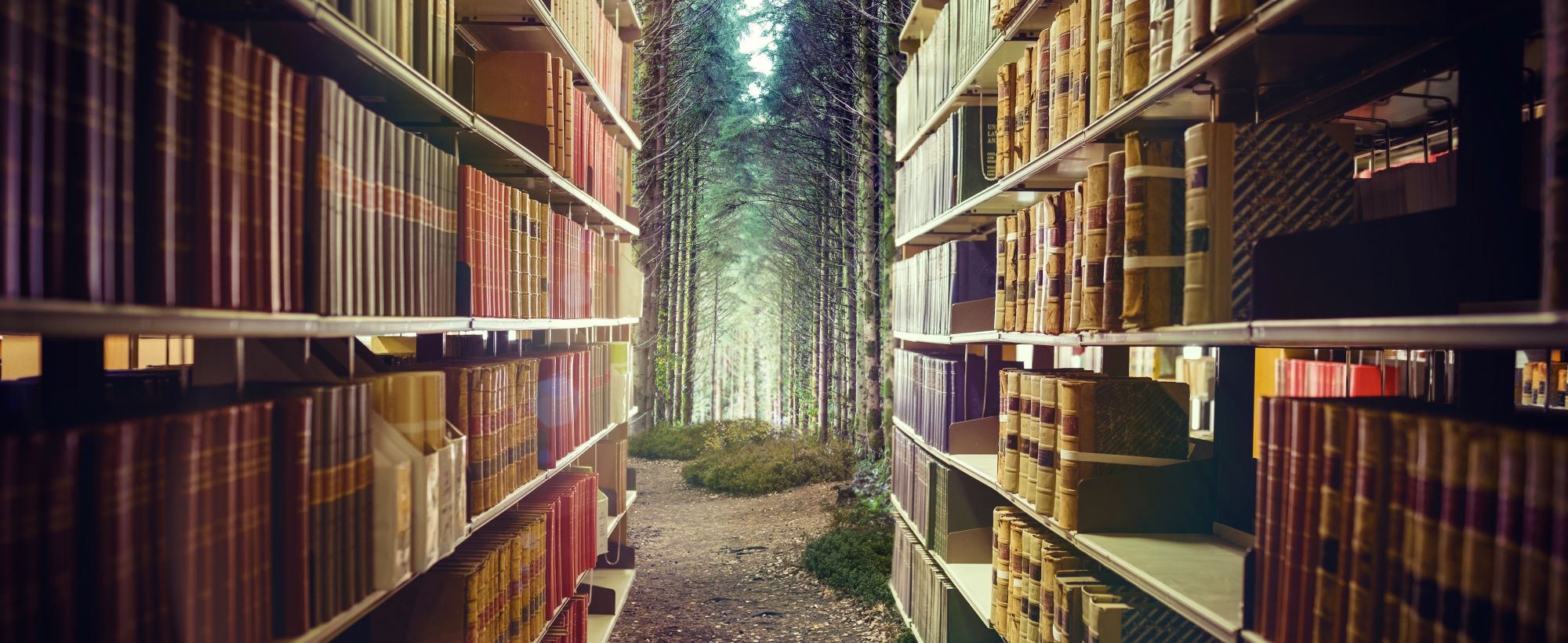 Welcome
Welcome to my bookstore of botanical art e-booklets. These are updated and edited versions of my 20 to 40-page sought-after topic-specific workshop booklets produced for participants in my workshops over the past 17 years. I have now adapted them for both workshop and self-learning purposes.
About the botanical art e-booklets
They're available for purchase as downloadable, printable e-booklets each in your medium of choice—graphite, coloured pencil, or watercolour. I have twenty e-booklets listed so far and I'm adding booklets regularly and as quickly as we can update and edit them.
Reviews
See a selection of reviews of the e-booklets by clicking here.
Ordering and receiving the e-booklets
Click here for everything you need to know about ordering and receiving these e-booklets.
Price: The e-booklets are all priced in Canadian dollars at CAD14.50. Some current approximate equivalents: USD11.00; GBP9.50; EUR11.00; AUD16.50; ZAR190
CLICK ON THE COVER for the content details.
BIG, HELPFUL HINT:
If the order confirmation with the download link(s) doesn't arrive in your inbox within minutes, please check in your junk mail folder